How to Turn Your Kitchen Sink to Inspiring Place
Learn which 10 items will easily turn your kitchen sink to a sexy & inspiring place 🙂
This hook is a real eye candy! Attach it to your kitchen tiles, and it will be happy to look after the kitchen tools for you.
This pair of extra-strong vacuum hangers will bravely carry up to 5 kg each! as well as decorate your kitchen tiles.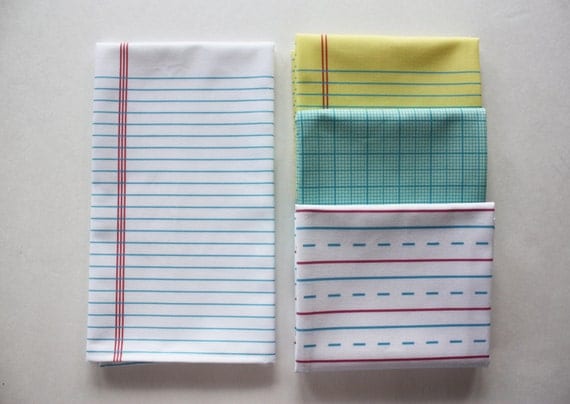 Decorative tea towel made to look like white lined paper although it is 100% cotton.
It's a party at the kitchen sink! Who will wash your dishes better? Jonny the punk rocker or funky Billy Clean?
Attach him to your kitchen tiles or even inside your sink to get the perfect drainage.
Jumbo is a sink-side elephant that collects the runoff water and directs it back into the sink through his noise 🙂
Related Posts