Puffups – When a doll and balloon meet [Video]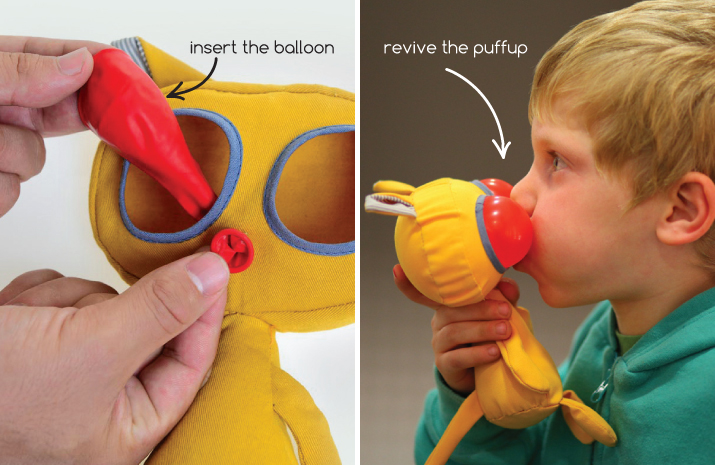 Inside all the details about this revolutionary new kids toy
Meet the Puffups, a family of 8 creatures that "bread" balloon air. Just select your balloon color, place it within the Puffup nose and revive your new toy 🙂
Puffups is more than a set of dolls, they are interactive game involved with a mobile app,check their website for details.
Don't miss this cool , heart warming promo video for Puffups;
This new kids toy, was recently presented in Nirenberg Toy Fair and is expected to hit the markets very soon, so stay tuned.
Each box comes with a set of balloons and travel cards.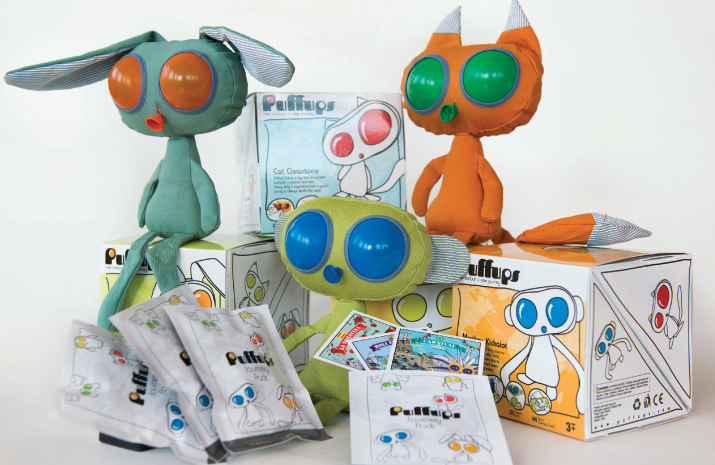 The app:
The different Puffups: