Cubic Elastic Bands And More By Nendo
Nendo, a design studio from Japan, aims to help you fall in love with the office supplies once again.
With a stationery series is entitled 'by | n' contains cubic elastic bands, a flip pen, a contrast ruler, circle tag, link clips and a cross pen-stand. The minimal and modern design allows the shape of the products to speak for themselves.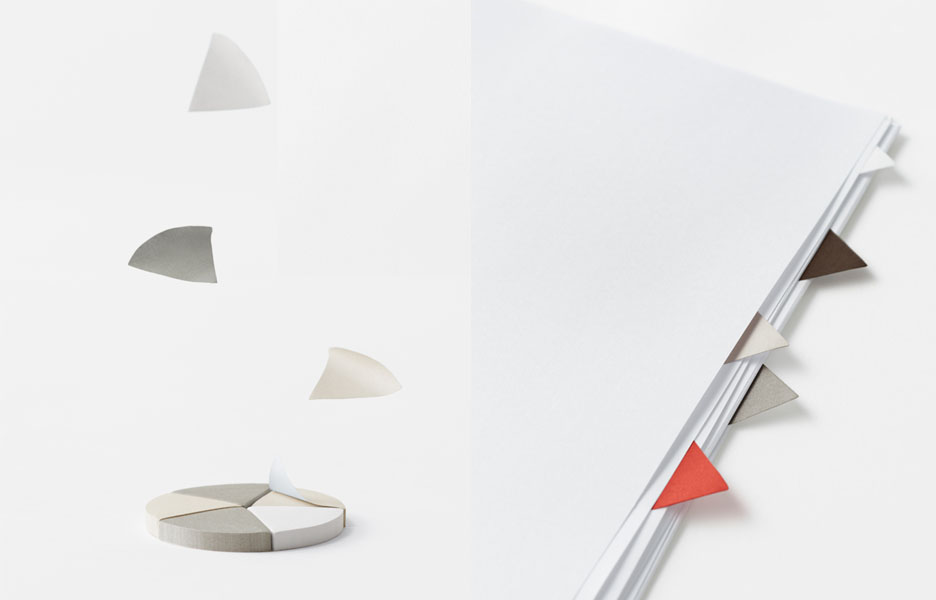 [via]