German hotel to offer sleeping in a historical beer barrel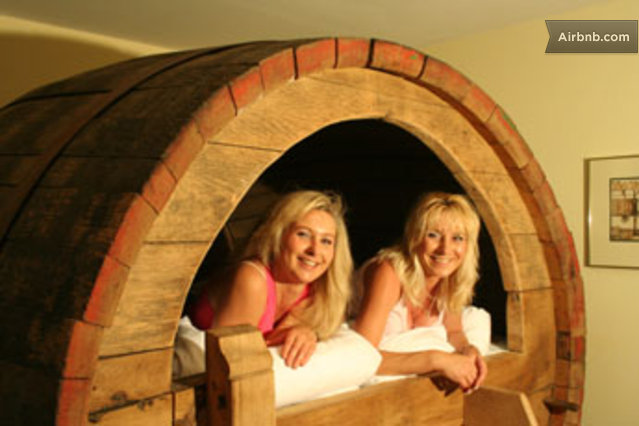 Hotel in Ostbevern, Germany, in collaboration with a regional brewery, has created a bed made from vintage 19th-century beer barrel.  The barrel was in use until 1995, when it was converted into a unconventional bed that would comfortably sleep two.
The hotel offers 3 rooms with such beer bed so all beef fans hurry up – booking can be made here.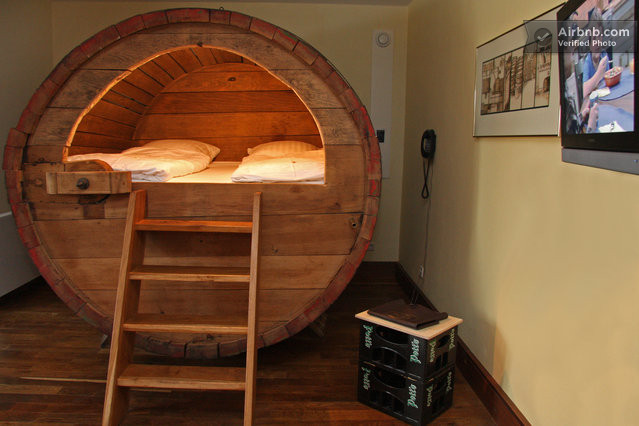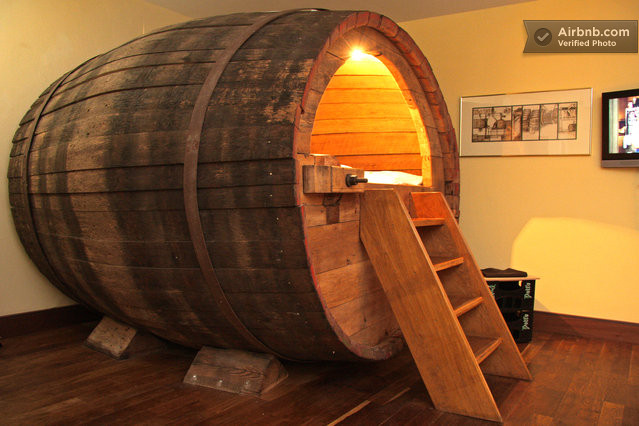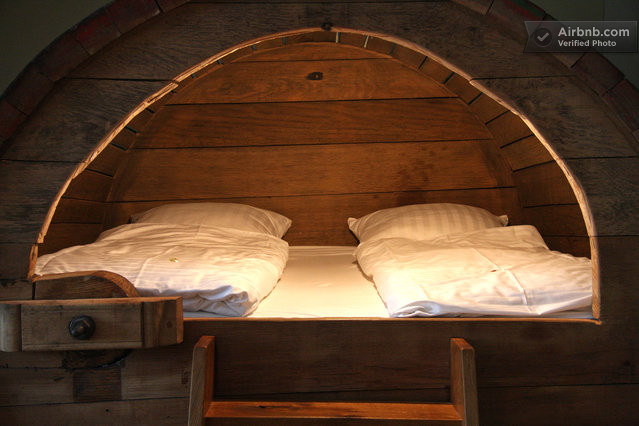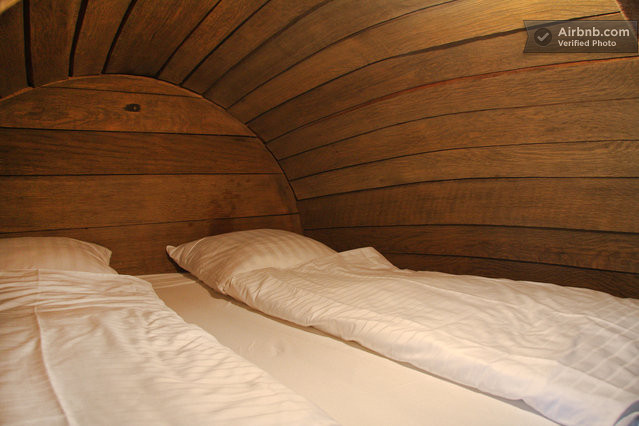 [via]