Word Animals Typography by Dan Fleming
Can you read it?
10+ more images inside
Australian graphic designer Dan Fleming just created a new project called Word Animals where he express the name of the animal with impressive typographic work  through the animal image.  Do you see it?
Discover complete serial images on its dedicated website.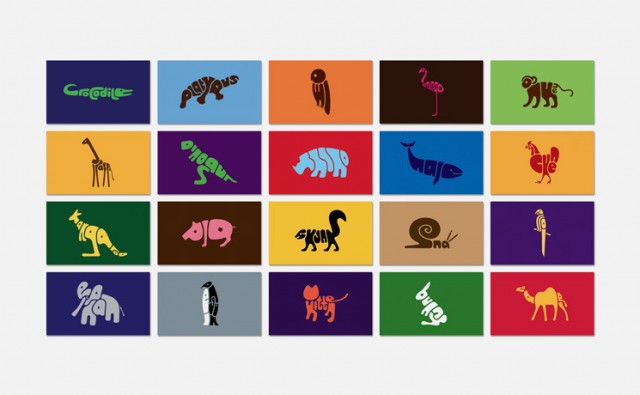 [via]
Related Posts