8 Creative Bread Packaging
See how common commodity can bring some inspiration to your life.

1. Above: The Danish bread company Kohberg has launched creative packaging  to support the fight against  breast cancer. Buns as breast, looks and sounds cool 🙂

2. Hasan & Partners, a design studio in Finland, created these – Fazer Vilpuri -bread packadge as dangerous sea creatures

3. Bikini design studio created a totally new cocept bread brand called Yum!. Basically we started with a blank sheet of paper and a product idea. We then developed the new brand concept, positioning, personality, names and packaging design.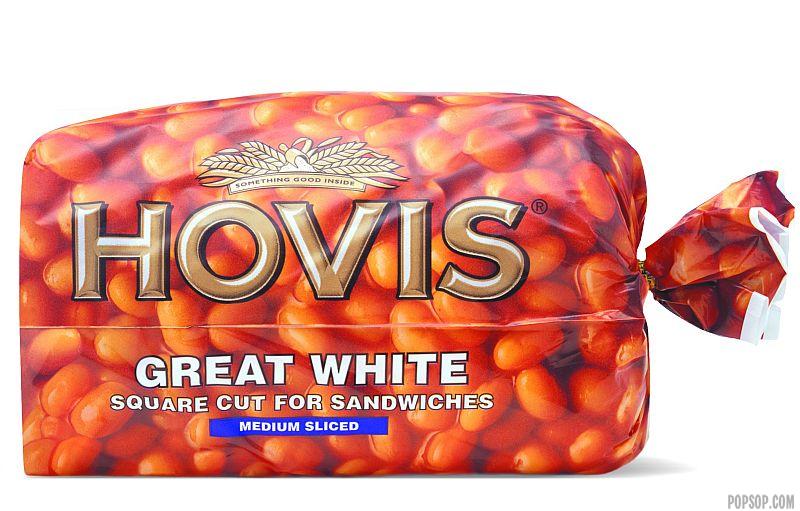 4. London-based design agency WMH redesigned Hovis brand packaging to typically British sandwich fillings/toppings – baked beans, toasted cheese, eggs, tomatoes and cucumber

5. Silver Hills Bakery teamed with Karacter Design Group who found that the "Squirrelly" bread had the greatest brand recognition and recall than any other for the company. All of the breads have since been creatively renamed, and the quirky illustrations that incorporate the product window are the work of Robert Hanson. A range of bold colours covering most of the package draws focus to the custom illustrations and the feature bread windows. This unique packaging jumps off the shelf and into the consumer's shopping cart.

6. UK based design studio Ziggurat Brands created a bread packedge design that reult as  73% increase of sales in the first 12 weeks!

7. Black melon bread from Japan

8. Packaging design for panettone (Italian sweet bread)