Cool Stuff I Found This Week #21
 
Each week I will post about cool stuff I found and hadn't had a chance to publish . Enjoy! 
World's Largest Coffee Cup – 20 times the usuall!
get it here (39$).
The Pup Crawl Lights-Up Leash Leash (25$) – an extremely bright illuminated dog leash, comes in diffrent colors  to make your dog walk more fun!
The leashes are sold in conjunction with The Brooklyn Bridge Pup Crawl, an evening charity walk across the Brooklyn Bridge for dogs and their humans to benefit shelters and rescue groups
Yael Mer & Shay Alkalay teamed to fund Raw Edges, a design studio with a clever and original portfolio presemnting Hole in the Floor, a series of ingenious shelving units unexpectedly ending to creat an illusion of hole in the floor. The shelves come in a variety of sizes and can be used in both traditional and modern interiors.
[via]
Name tag napkins for a  friendly dinner. Buy it here (€5.95 – $7.86)
[via]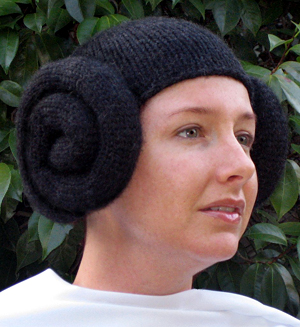 Ansley Bleu created this Leia "wig" hat and sells the pattern on her Etsy.
DIY: Kissing clothespin caketopper – so seample and elegant.