Cool Stuff I Found This Week #20

Each week I will post about cool stuff I found and hadn't had a chance to publish . Enjoy!
Arik Levy's 'well of life' series new member is Fontana – a cylindrical hand made vessel whereby a long neck projects outwards, curving over the open container, the lighting element streaming downwards from it into the well.
the red interior of the lamp offers a depth of warm light.
[via]
German designer Manuel Welsky has created the SCRW stool which can be adjust to your comfort easilyby screwing it up or down.
[via]
Quake shelf by designer Antoine Phelouzatfor ENO studio is a set of 8 steel squares and 5 wood planks that assembel easily into an elegant shelf system. Quake is available in 3 species for the wood (spruce, beech and oak) and two colours for the modules (white and black).
[via]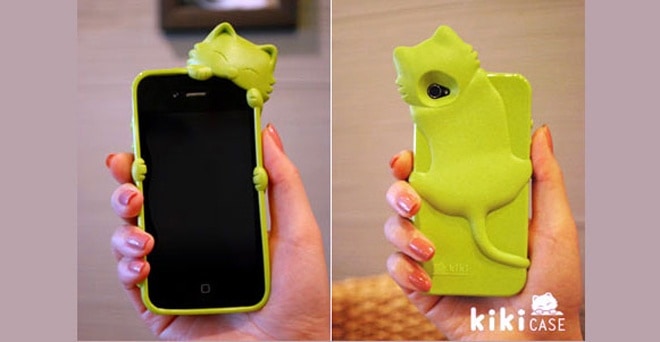 kiki case – iPhone cover for cat lovers. Buy it here.
[via]
Tamara Navaro present her talent on dusty cars