New Lamps from Blackbody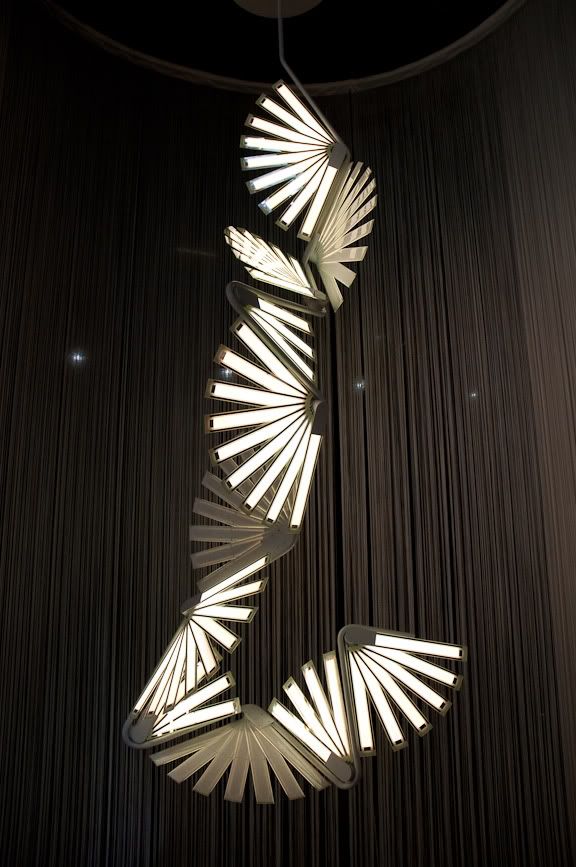 Maison & Objet 2012, one of the biggest design trade shows being held in Paris this week is bringing us new and fastinating products which I will present all week. Here are new lamps from Blackbody.
Blackbody just presented their latest OLED chandeliers – including some classics like the Big Bang, and some new ones like the I.Rain by Thierry Gaugain, shown below.
We  have already installed several chandeliers at different places. For example the "Wishing Tree" by Aldo Cibic is installed in the opera Ristori in Verona, Italy, while the Mini Bang is installed in Hotel particulier XVIIIe siècle in Paris.
Blackbody also published their 2012 catalog, with dozens of OLED lamp designs.
 [via]