Amazing Optical Illusion Sculptures
Check out this unbelievable artwork of tBritish artist James Hopkins – when viewed from a particular angle, strategically placed objects form the shapes of iconic fictional characters from popular cartoon shows.
Inside South Park and more sculptures.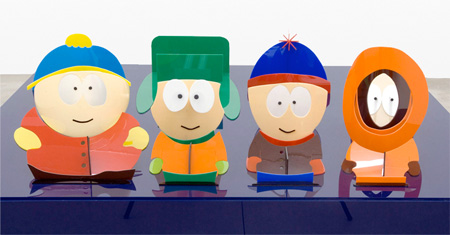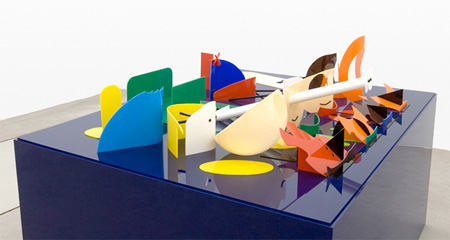 This series is called Perspective Sculptures – installations that use optical illusions to play
with the viewer's perceptions and let Hopkinschange the norms of how audience see objects.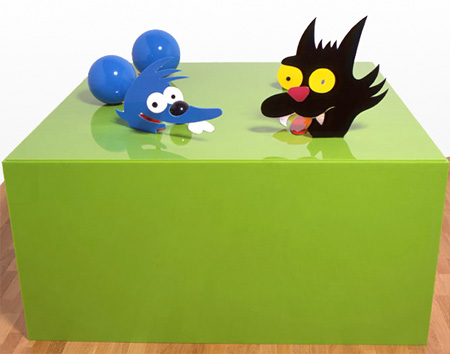 Mickey Mouse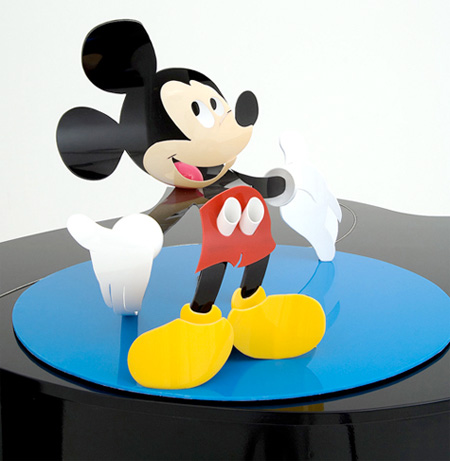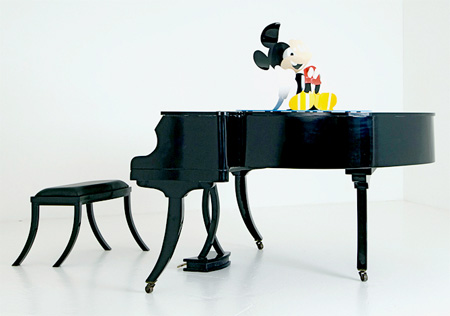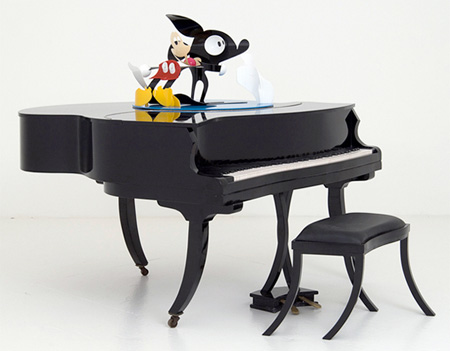 The Simpsons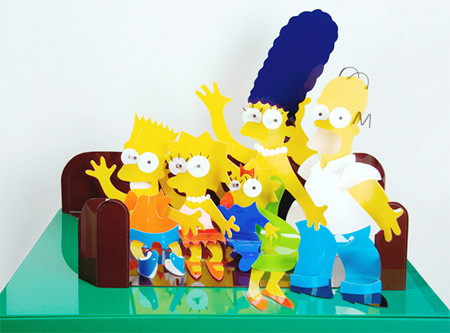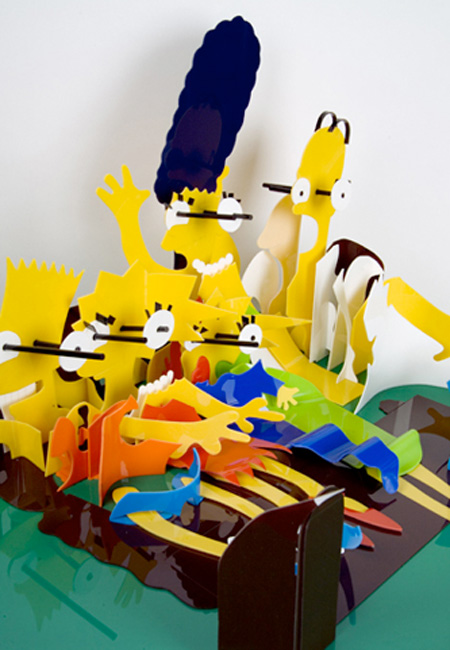 Tom and Jerry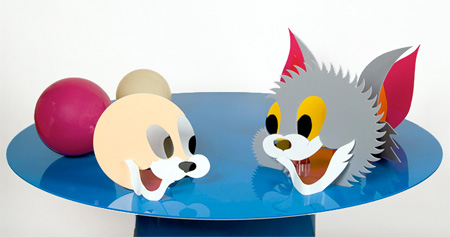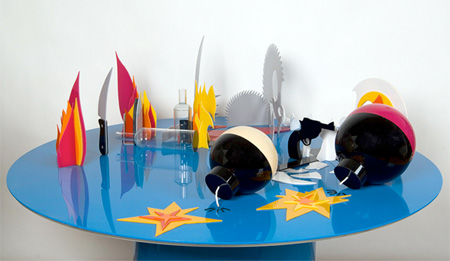 [via]
Related Posts