Cool Stuff I Found This Week #18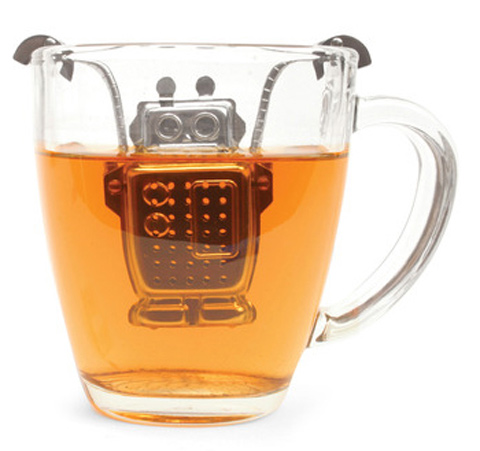 Each week I will post about cool stuff I found and hadn't had a chance to publish . Enjoy!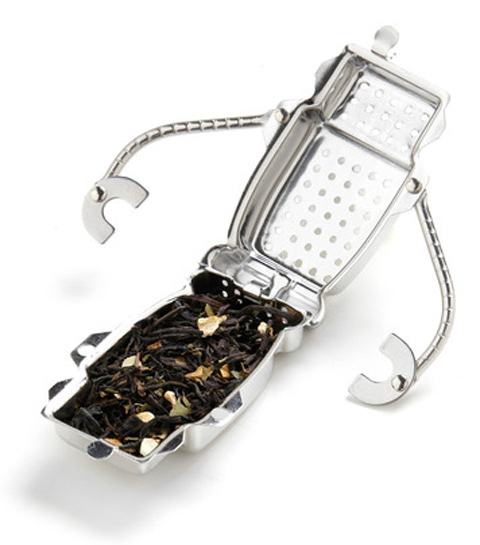 Above: Robot Tea Infuser (14$) – a great gift for any robot-lovers.
Artori' Design Studio has made this cool vase called Primavera:Don't throw out your used bottle,make it a part of a lovely vase. Get it at Animi Causa for only 35$ (free shipping)
Love this Grenade Bunny by Lucky Bunny x Hold Up Art x Pretty In Plastic has made it toNYCC! The Special 'Rust' Edition will be available for pre-sale at the Lulubell/Pretty In Plastic booth #589 all weekend. Each Grenade Bunny is hand painted and naturally oxidized.
Viewmaster wedding invitation designed by studioMelangerie Inc and  Lesley Weiner .
This invite features a nostalgic viewmaster with custom picture reel and insert card for additional information. Perfect for a wedding, anniversary or any other special occasion.
You can get your custom invite over at Etsy.
Mr.Button by John Caswell Design.
Always remember to…
Related Posts