Cool Stuff I Found This Week #16
Each week I will post about cool stuff I found and hadn't had a chance to publish . Enjoy!
Ring Clock by Mechanical Jewellery
Ring Clock is a mechanical ring, which displays the current time. It has three rings for displaying the hour, minutes and seconds. The current time is highlighted, and there is an indicator so the wearer can know which way to put it on.
Adidas x Star Wars Stormtrooper Helmet, One of a kind art piece by Freehand Profit. place your bids with freehandprofit57 on eBay.
A few weeks back my homie Noah Scalin, creator of Skull A Day, approached me to work on a new project called "Star Wars Remix".  StarWarsRemix.com launched August 30th with an entry from Noah himself, make sure you check out his Aspirin Stormtroopers.  In the spirit of the numerous sneaker gas masks from the Branding Wars/MASK365 I chose to create a stormtrooper helmet made from the exclusive Adidas X Star Wars Superskate Mids. This was the first piece that required more than one pair of shoes to create and it gave me hell.  I pushed through and couldn't be happier with the result.
This piece was created as an art piece but can also be worn.  Great way to stand out at a convention or a great one-of-a-kind cherry on a great Star Wars collection. Made using 2 pairs of authentic Adidas X Star Wars Superskate Mids and 1 EFX Studio Stormtrooper prop replica. 
B Hook  by Buggy Guard will keep your purse, your purchases and anything else with a handle secured to your stroller.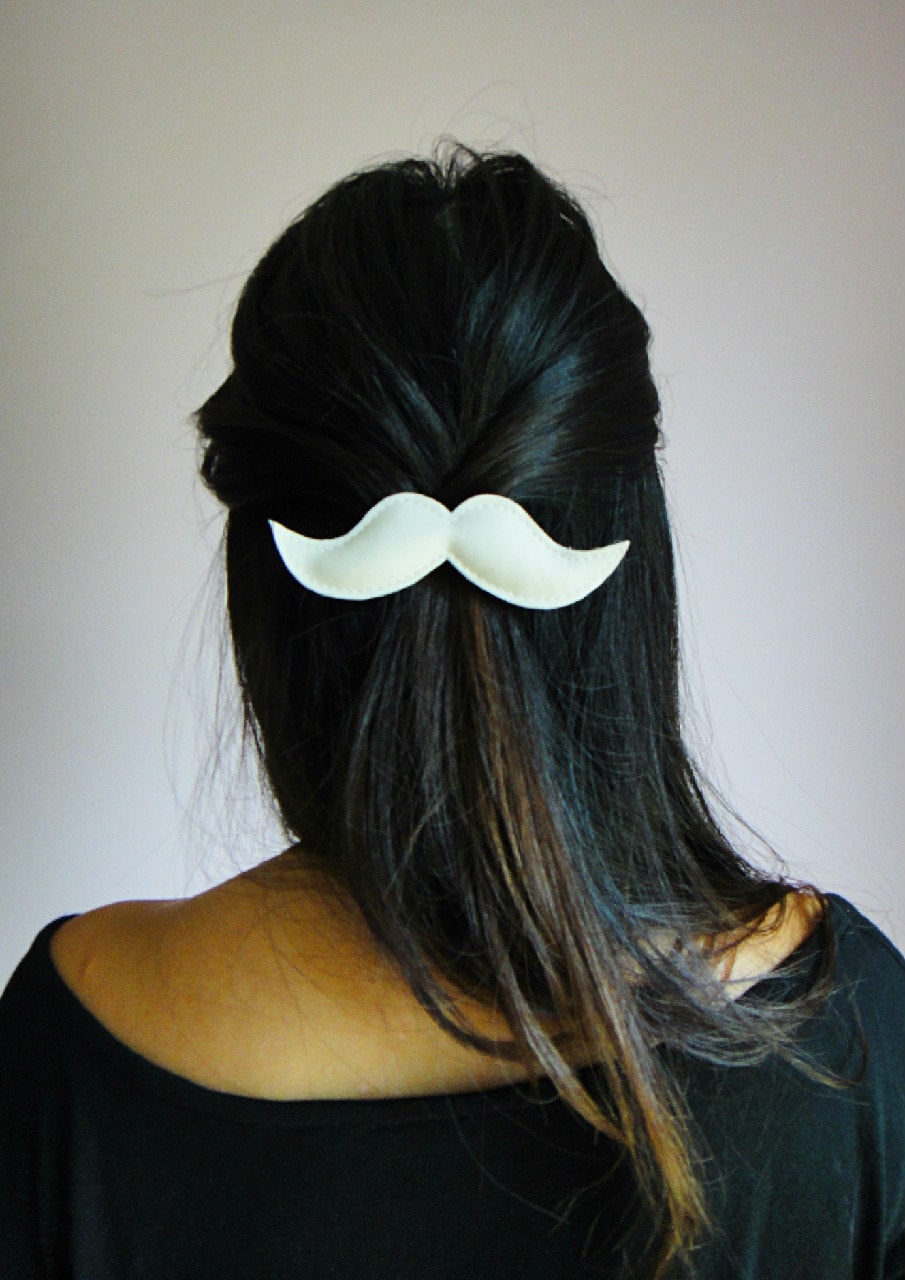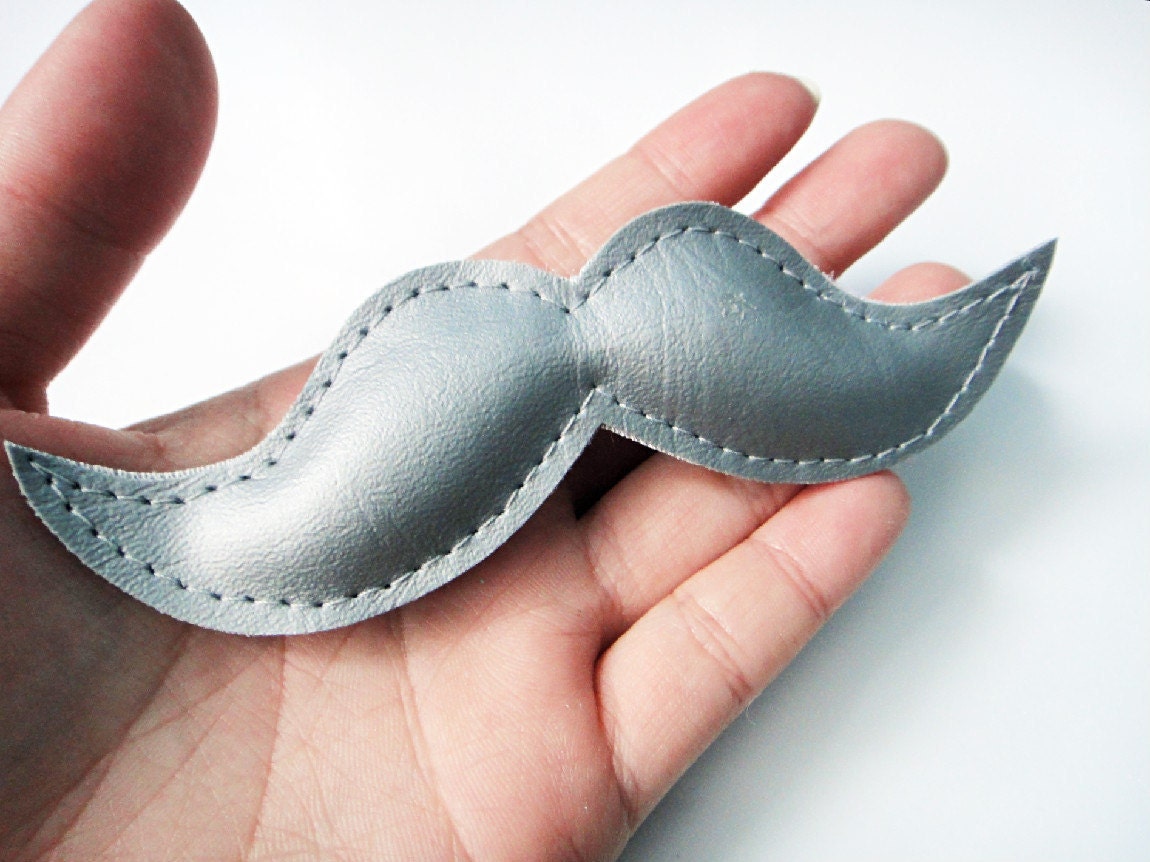 Skyline Cup – drink your coffee as if you are in NYC 🙂
Related Posts