Cool Stuff I Found This Week #11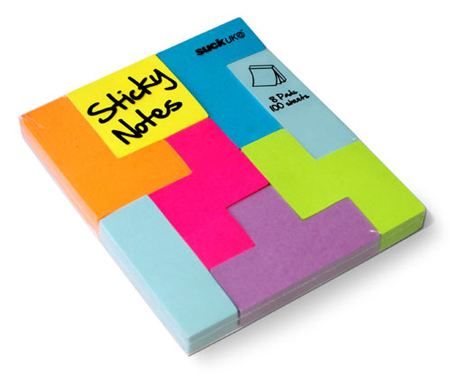 Each week I will post about cool stuff I found and hadn't had a chance to publish . Enjoy!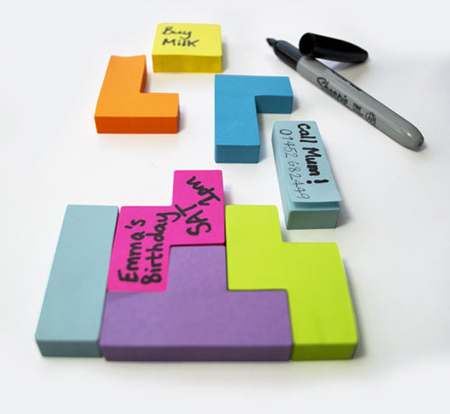 Above: Tetris Style Sticky Notes
From Max Qwertz and Yanik Balzer ready-made furniture collection
Peg by Steffi Min
takes on inspiration from a clothes pin which uses the simple mechanism of clamp adapted to a light socket. Rather than a traditional light socket with a twist in motion, Peg introduces a new relationship between the socket and user by clamping right on to the bulb.
Love the traditional Delft blue china on a modern soda can