Cool Stuff I Found This Week #9
Each week I will post about cool stuff I found and hadn't had a chance to publish . Enjoy!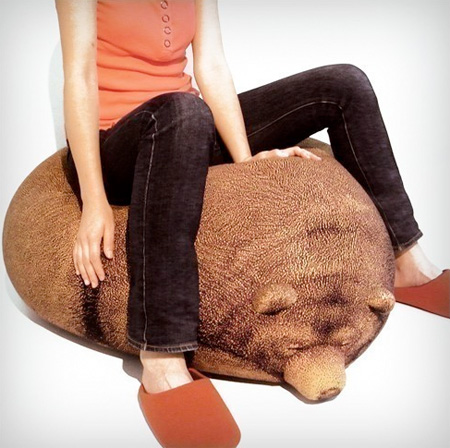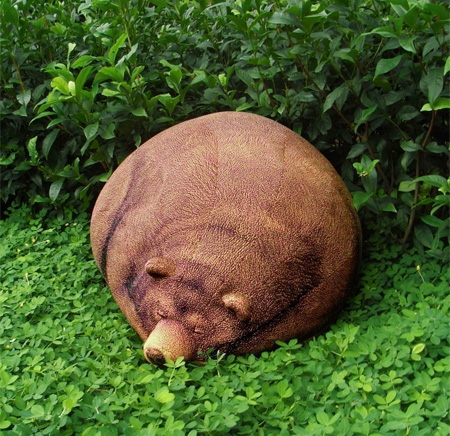 Bean bag  from Chic Sin looks like a grizzly bear.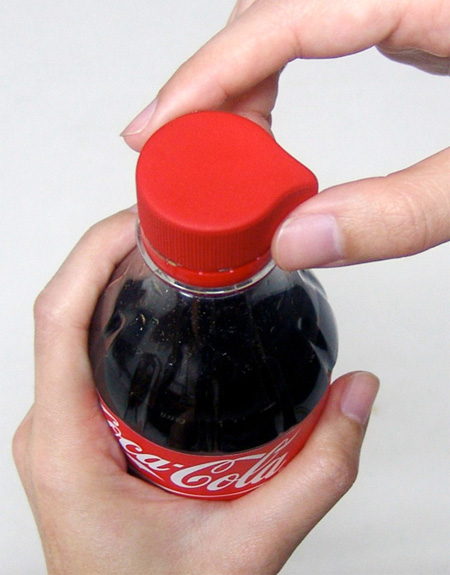 Easy to Open Bottle Cap designed by Shao-Nung Chen
Puzzle Rug IMPERIAL by Nauris Kalinauskas
World of Alice AC Adapter designed by Imamura Ken Nozomi Miyatake
, best use for outdoor with the steel clip.