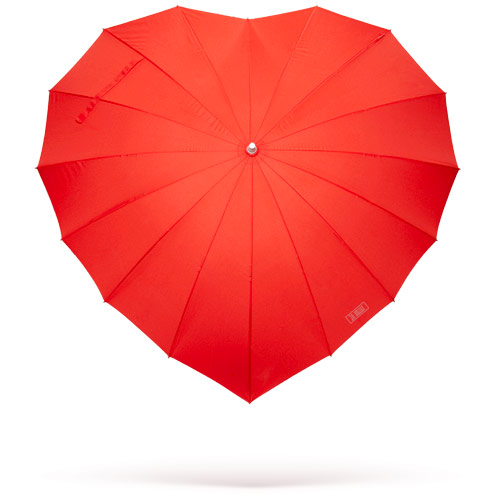 Valentine Day is just around the corner – get 34 ideas what to buy for your love one 🙂
1. Heart Shaped Umbrella [link]
2. Panton Heart Shaped Cone Chair [link]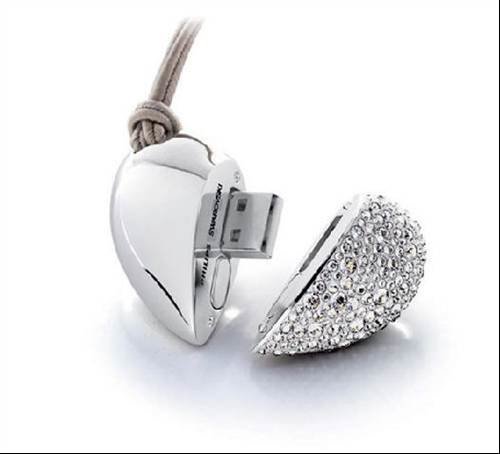 3. Heart Beat USB Memory Key [link]
4. Huggable lights [link]
5. Heart Shaped Bookmarks [link]
6. Red Heart Shaped Clock
7. Blue Banana Heart Design Handbag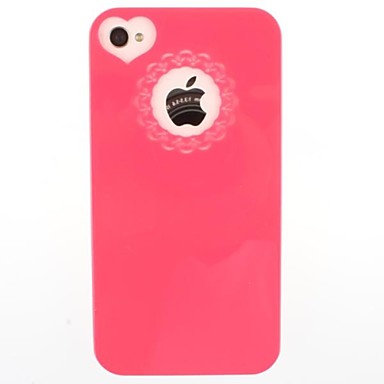 8. Heart-shaped Hole Case for iPhone
9. red heart shaped mugs
10. Sticky Notes, Memo Cube, Shaped Heart, Mixed Color

11. Silicone Ice Cube Tray, Heart
12. Heart-Shaped Wafflemaker 

13. Valentine homemade Heart Cake? Check out the Heart Cake Tutorial!
14. Heart Shaped Spoon
15. Little Heart Drinking Glass by Etienne Meneau [link]
16. Heart-Shaped Tea Infuser
17. Kitchen Craft Heart Shaped Chocolate Fondue Gift Set with Two Matching Forks [link]
18. Heart Shaped Frying Pan [link]
19. "Heart to Heart" Interlocking Salt and Pepper Shaker [link]
20. French Heart-Shaped Sugar Cubes [link]
21. Lovers MP3 Player [link]
22. Heart Shaped Mirror [link]
23. Icoya Fireplace [link]
24. Heart shaped Car [link]
25. Heart Shaped USB hub
26. Heart Shaped candle holder
27. Heart Shaped mouse
28. Heart Shaped Whirlpool Bathtub [link]
29. Music in Love Audio Splitter [link]
30. Studded Heart Shaped Ear-drops [link]
31. Aly and AJ Heart Shaped Guitar [link]
32. Heart door hendle
33. "Ventricle Vessel" is a heart shaped, glass vase, designed by Eva Milinkovic.
34. Heart Shaped Paper Clips