Creative Condom Packaging Design
NYC city condom package – made by city of new york's department of health and mental hygiene,
unveiled the city's first official condom on valentine's day.
Election Protection Condoms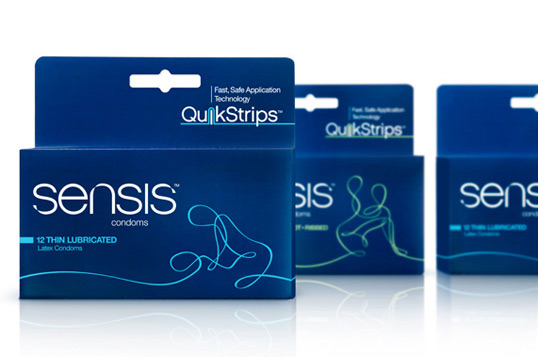 Sensis condoms, designed by Spring Design Partners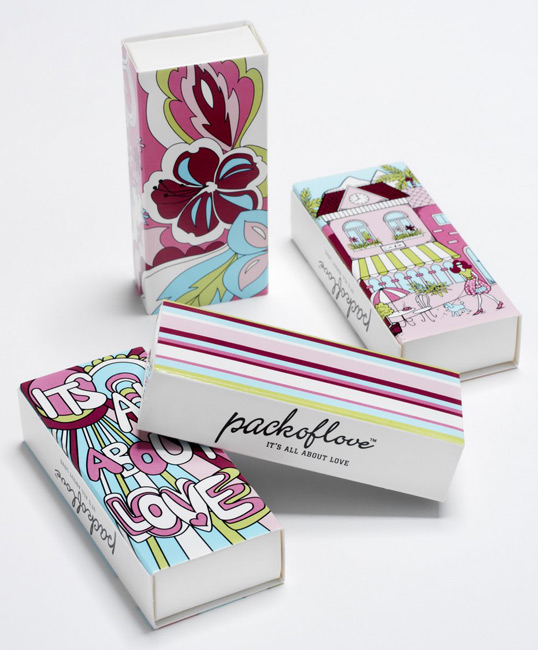 "It's All About Love" – designed by Packoflove from Sweden
"Our business idea is to offer a new packaging solution for condoms, with unique exciting design and personal expression, where we remove the awkwardness of purchasing condoms. A Packoflove pack comes in a smaller size than the preexisting ones on the market and contains three condoms."
Slaute by Jaime Patneaude: "America's first line of defense since 1943"
Sir Richards condoms, designed by TDA
"We started Sir Richards from scratch in partnership with Kreloff Equity Partners. It is a for profit company that donates one condom in developing countries for every condom we sell in the U.S. The design is intended to be more appealing to consumers than the very pharmaceutical offerings currently on shelf."
No Babay by Qian Fei
Love Me Skin Condoms
Mads Jakob Poulsen and Robert Nagy for Sex & Sundhed condoms.
This Packedge will keep you update on each use.
Nancy Taing, a design student describe her work:
"The assignment was to create a marketing character. I noticed that every marketing character for condoms was in fact, a condom. Initially concepts for a banana as the character (for obvious reasons), turned into a seductive monkey clinging to a banana.
The packaging is reminiscent of sex ed demonstrations of tutorials on condom usage, and also perfectly contains the product. (Condoms would be wrapped individually, but in circles rather than squares.)"

Related Posts