CASA 09 Preview
1 Design Per day is going to report this week from CASA 09 Tel Aviv with more than 6,000 square meters of furniture, home decoration and more. During the conference we will cover these  3 main events:
1. Israeli young designers collection with works from Tal Gur,  Ilan Armon, Azri Tarzi and 10 others.
2.  Lecture by young Dutch designer Maarten Baas who is one of a new breed of designers whose work involves customizing existing items of furniture rather than creating them from scratch. Baas appropriates and metamorphoses found wooden objects, making them his own with a signature technique that involves singeing them with a blowtorch.
3. Lecture by legendary designer Gaetano Pesce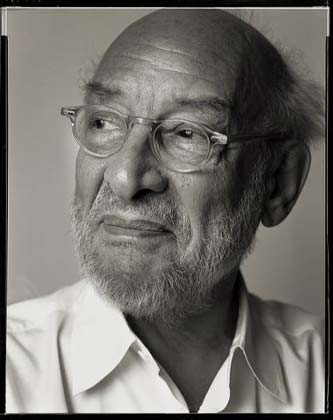 Going to be a great week! – check live updates during Wednesday – Friday
Related Posts