15 Most Creative Bench Designs
Pencil Bench by boex
The letter bench by (again) boex was designed for an entrance of a hospital in bristol, england, UK.
the public seating has been designed in the shape of a postcard [Via]
Bicycle seat bench by Sebastian Errazuriz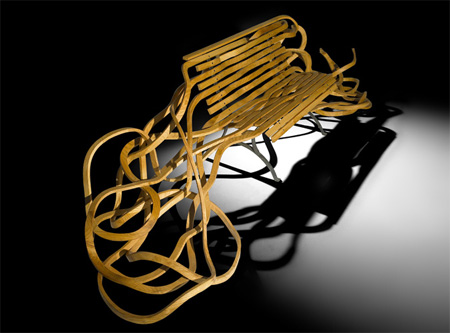 Spaghetti bench designs by Pablo Reinoso (Argentina)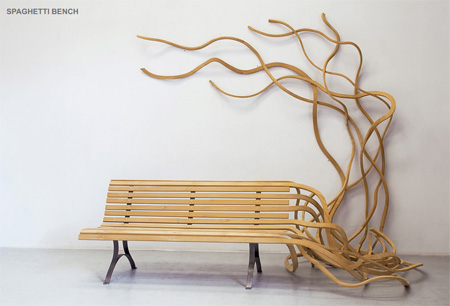 Seasaw Bench – great way to make friend with strangers 🙂 [link]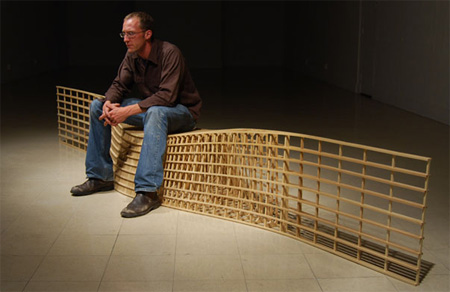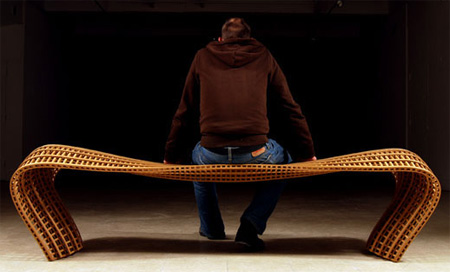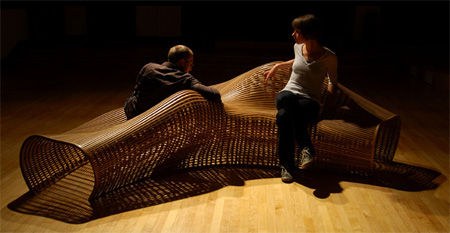 Creative wooden benches by Matthias Pliessnig. [link]
Muungano Bench by Peter Thuvander.
This  bench is placed at British Library.
The plie sandal by Stefan Lie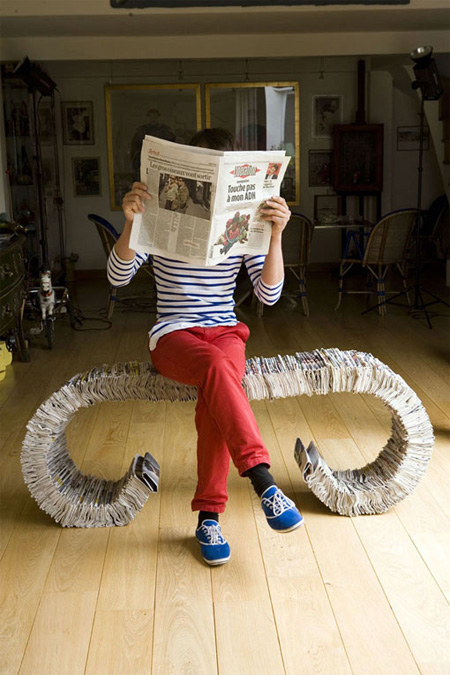 The "334" bench is made of 3 parallel bars of metal and 334 newspapers folded and stacked next to each other.  [link]
dynamic bench design– full of intersections, odd angles and strange ways to face toward or away from your neighbors.
"mobile bench" by Rogier Martens
Related Posts