Most Creative Business Cards

This card may look cool, but it is also sharp not sure people will keep it in their pants pocket 🙂

You may create a cool message when you connect all of the business cards, but who is going to collect all 8.

Breaking lock tools as business card for security consulting firm….

Not only will people remember that you mow lawns, but hopefully those seeds will make people's lawn grow faster so they call you more often.

Great way to get potential customers engaged in what you do.

Simplistic, yet effective , specially if you are a radio presentor

This would have worked well during the live strong bracelet period

Not only is this card cool, but it is also fun to play with.

At least you are upfront with your motives.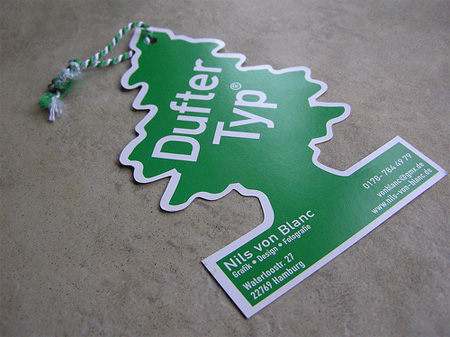 this one comes with a smell 🙂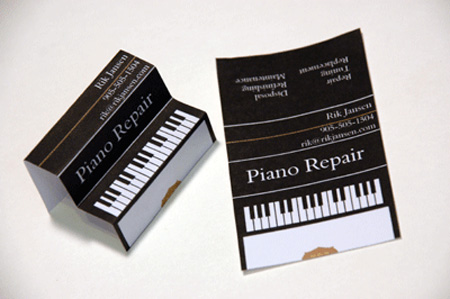 Piano Repair Business Card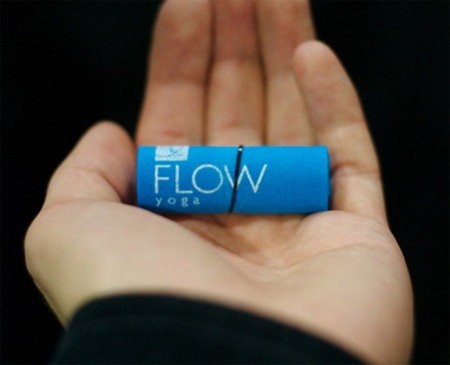 With this card you are ready to Yoga class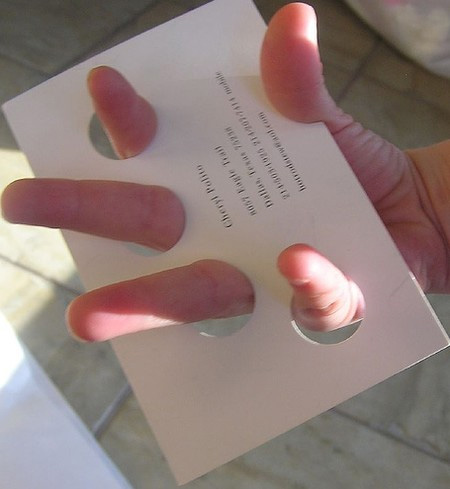 More examples here and here and even here 🙂